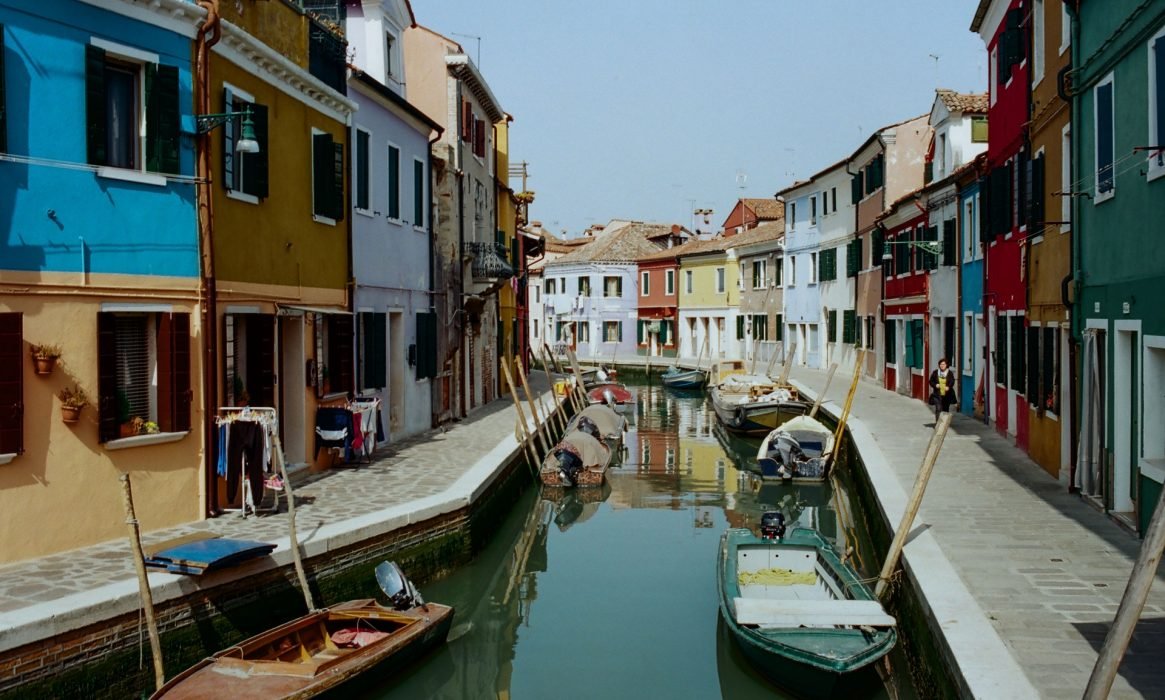 Activity Cruises: In Pursuit Of Play
/ July 26, 2021
You'd be in the minority if you have never fantasized about luxuriating at poolside while you sip an umbrella-festooned drink and your cruise ship glides gracefully through tropical seas o n its way to the next sun-drenched port-of-call.
Millions of cruise enthusiasts, in fact, indulge their for relaxation and pampering beneath blue tropical skies and atop silvery moonlit seas, and have done so from the days of the great ocean liners of the 20th century. But the cruise industry, with its recent focus on activity cruises, has hit upon a new offering designed to appeal to a more energetic breed of traveler.
An activity cruise is like any other pleasure cruise in that it will get you to your glamorous destination in luxury and style. Where an activity cruise differs from most pleasure cruises is that you can arrange in advance to participate in a variety of onshore activities, with your cruise ship comforts waiting patiently for your return at the end of each fun-filled day.
Types Of Activity Cruises
An activity cruise is ideal for anyone who believes that travel is an opportunity to experience a new part of the world in a personal way. Being on an activity cruise will allow you, for example, to disembark from your cruise ship after breakfast, spend the day scuba diving among brilliant coral reefs or bicycling along the public garden paths of Nassau, or even chartering a boat to go whale watching off the coast of Mexico.
Shopping and of course, golf, are never without their pursuers on activity cruises, and having your greens fees paid and tee-off time arranged in advance can let you relax and enjoy eighteen holes on some of the most spectacular real estate– et's Blue Canyon Club, for instance–in the world.
When you sign up for a cruise designated as an activity cruise, however, do it with the understanding that the activity will not let up once you have returned to your ship after am enervating day in sun or water. The activity director on an activity cruise is responsible for making certain you can fill every waking moment with diversion if you wish. You'll be swamped with decisions to make about onboard tail parties, miniature golf, shuffleboard, and slots tournaments, dance and karaoke contests and any other entertainments designed to throw you together with your shipboard companions.
Family Activity Cruises
If you have small children, don't despair. Many cruise ships are fully equipped to provide family activity cruises which will keep your kids happily amused with or without you, under the careful watch of professional child care staff. You can specify with your cruise operator that you want to travel on one of these ships.
Like all cruises, activity cruises are available for discounts if you are willing to spend the time ferreting them out on the Internet. Just be sure you have a clear understanding of which activities are included and which you will have to book and pay for separately.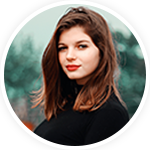 Vanessa Smith
Hello, I am Vanessa smith, a travel blogger who adores traveling. Travelling has made me learn many life aspects. Hope these blog contents spark your inner traveler and inspire you.