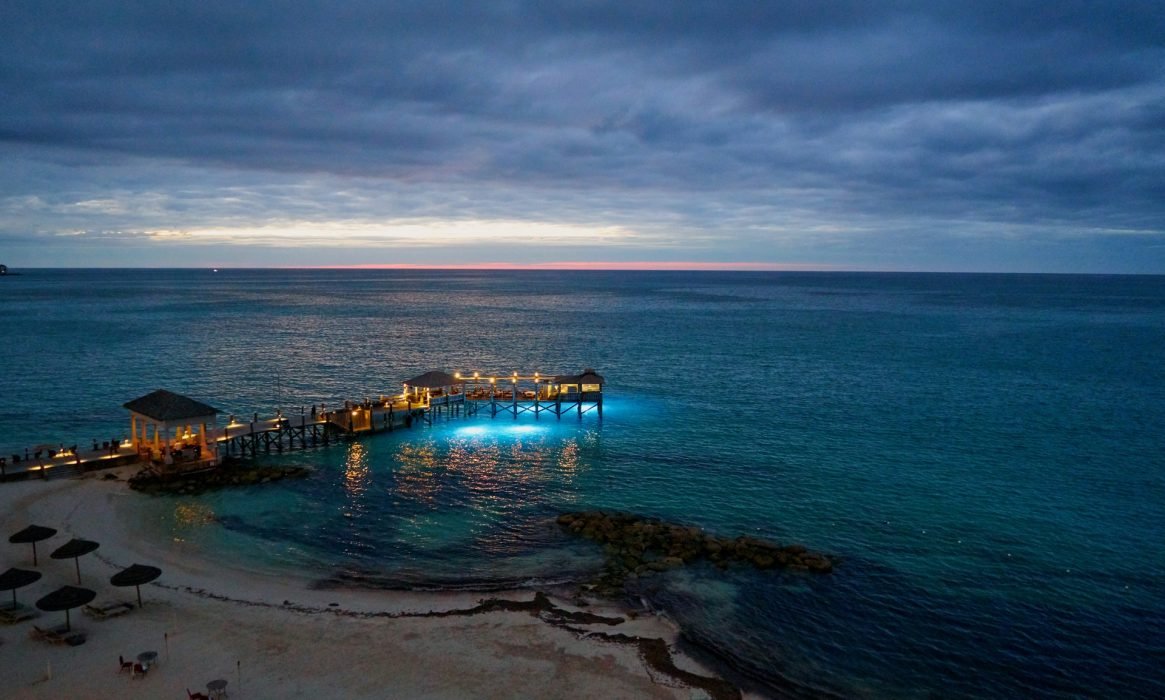 Great Adventure in Bahamas Travel and Tours Packages
/ July 24, 2021
Summary: Adventure in Bahamas travel and tours will surely suit your adventurous spirit.
It is said that vacation is good for one's spirit and I agree to that. Getting away from your daily activities that have become boring routines, is the best way to relax and treat yourself to a taste of adventure you always dreamt of. How will you spend your vacation where there are plenty of adventurous activities to keep your pulse racing and blood pumping? Places like the Bahamas, where there are plenty of sun, sand, and water for you to enjoy, have fun, and to unwind.
Bahamas offers a wide selection of exciting tours and travel for you to select that suits your taste and adventurous spirit. The adventure in Bahamas travel and tours include shark adventure, 2-ank dive trip, snorkel Bahamas adventure tour, SUB (scenic underwater bubbles) Bahamas adventure, and many more.
Shark adventure in Bahamas travel and tours is a 5- hour, 2-tank dive program which takes thrill- seekers to where the wild sharks are and gives you the opportunity to see up close and personal the magnificent but misunderstood creatures in the dazzling waters of the Bahamas. There are actually four sites where you can dive with the sharks, and at either location you will encounter a get-together of Caribbean Reef Sharks on a regular basis. Your first dive is actually a free swim with the sharks and the second dive is a shark-feeding dive. During the feeding dive, this is where most of the adventure sets in. If I were to do it, I would probably be thinking that sharks will be more interested in me than the bait!
If you love the waters, diving is among the best adventure in Bahamas travel and tours that you must try. This 2-tank dive trip package is recommended for any enthusiastic diver, where you will be taken to the most popular and famous reefs famous in the diving world. In addition, you will get an opportunity to explore an underwater adventure rich in natural wonders and you may get a chance to explore the famous James Bond wreck. You will have two dives and both dives are going to be a combination of a wall and wreck, wall and reef or wreck and reef. The weather condition is the basis for selecting exact sites for diving.
The snorkel adventure in Bahamas travel and tours will take you to an undersea extravaganza of living coral and tropical marine life. You will get a rare opportunity of swimming with schools of colorful fish in the shallows reefs. Each trip takes advantage of the numerous and different underwater sites from which the water is clearest and calmest to begin your snorkeling adventure. And, if the weather is perfect and your companions have the adventure spirits, it's possible that you can be taken off to snorkel with one of the most magnificent but misunderstood creatures of the sea, the sharks. Sharks are one of the mesmerizing marine animals you will ever see. You can snorkel with your guide (of course!) as the sharks swim calmly deeper down below you. If you don't have the guts, you can watch from the boat, which I would prefer!
The SUB adventure in Bahamas travel and tours offers you a submarine experience of a lifetime. This 5-hour trip begins with a submarine orientation by a professional SUB guide, wherein you will learn the basic piloting skills and easy operating and communication procedures. Right after, you will board on the comfortable custom-built 55' support vessel that will take you to one of the famous reefs. A seahorse-shaped submarine propels you at a depth of 15' around a coral reef and together with colorful fish at a speedy two knots. All throughout your submarine adventure, a team of professional SUB guides will supervise and escort you and your friends around an extravagant coral reef, feeding the fish along the way and stopping to show you the marine life. Isn't that an amazing adventure indeed? I would love to try and experience that someday (hopefully sharks are not around!).
This exciting and thrill-filled adventure in Bahamas travel and tours will surely take your breath away. Amidst the beautiful, spectacular places and sites that is Bahamas; your getaway will surely be the best. A repeat is definitely possible!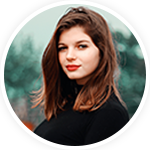 Vanessa Smith
Hello, I am Vanessa smith, a travel blogger who adores traveling. Travelling has made me learn many life aspects. Hope these blog contents spark your inner traveler and inspire you.