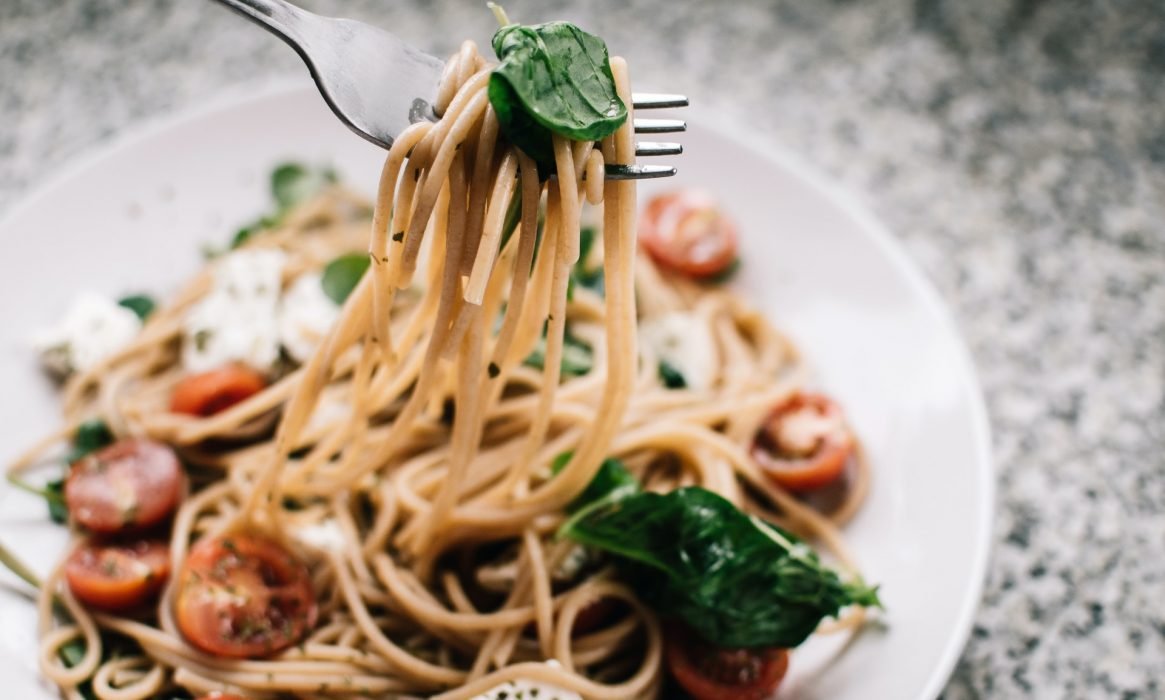 Different Kinds of Paris Food
/ July 24, 2021
Summary: Paris food is not only about fancy food in fine dining restaurants, fresh fruits and vegetables, but also native foods that are considered French delicacies.
Paris, the city of lights, is the gourmet capital of Europe. It is a city of grand restaurants, roadside bistros, comfortable brasseries, and hole-in-the-wall tea saloons: serving everything from haute cuisines to regional French and ethnic food, and restaurants that offer all visitors a friendly and warm welcome and a wide selection of Paris foods and gifts, and all of these are located in the heart of Paris. There are even shops that sell other food, wine, and any food products from different countries.
If you are into fresh food, markets in Paris and the Il De France, is where you can find and enjoy the pleasures of browsing through an outdoor market in Paris for local produce, fresh fruits and vegetables, and organic Paris food from the bio-food producers.
If you are into fancy and fine dining, are abundant in Paris. One of the famous gourmet stores is the Lafayettes Gourmet which has a widespread selection of Paris food and wine specialties from around the world, and they also offer a catering service. The Au General la Fayette, on the other hand, serves traditional French food where evenings are busy at this elegant establishment.
But not all of those who visit Paris are interested in food; their interests are focused on exploring the city and less on food. There are visitors who would prefer burgers and fries in any fast food stores. The famous fast food restaurants in Paris include Mc Donald's, which happens to sell beers in the their restaurant, Quick, Burger King, KFC, Pizza Hut, Starbucks Coffee, and many more.
Any kind of food, you can find in Paris; from French cuisine to fresh fruits and vegetables. There also many restaurants that offer low priced menus serve offals (liver, brain, and other part) because they are less expensive cuts of meat, and they are considered delicacies in France. Be adventurous and while you are in this elegant city try new Paris food like Salade de Gesiers (salads with sautéed chicken gizzards), Ris de Veau (veal sweetbreads or thymus gland), or Langue de Boeuf (beef tongue).
Paris food is not about elegance and fine dining, or fast food, it is also about native food. And one thing good about these kinds of food is that they are cheap, and the locals patronize this food.
Nobody should be reminded that food is essential for everyone. Anywhere you may go, food will never be missing, and each has delicacies that you may curiously want to try. Food is an issue wherever you may be but there is always a specialty that will somehow compliment your trip should you try them.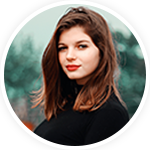 Vanessa Smith
Hello, I am Vanessa smith, a travel blogger who adores traveling. Travelling has made me learn many life aspects. Hope these blog contents spark your inner traveler and inspire you.