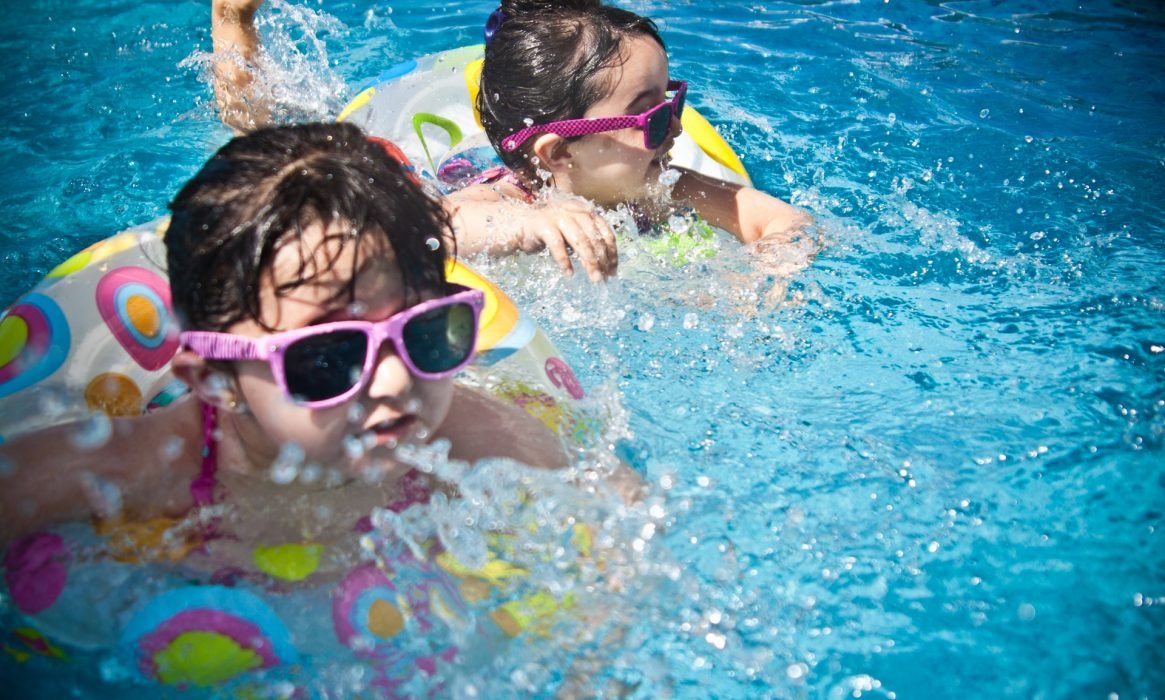 Ideal Holiday Destination For Kiddies
/ July 24, 2021
A perfect rewarding lifestyle can be defined with three words Health – Happiness and Holidays. If you have your health then you are happy – if there is happiness in your life then you are happy and when have you ever seen any one going on holiday not happy.
So if it is happiness you seek then start packing those – let us get away from it all clothes. Depending on your budget, the choice of what you think will be your Ideal Holiday Destination is entirely up to you. Always remember when booking a holiday for the first time is to consider the needs of others travelling with you. If this is a family holiday then you have to keep the kiddies happily occupied – sometimes the glorious golden sands and azure Blue Ocean is never enough for children. When making a reservation at your Ideal Holiday destination is to be sure to check out the facilities on offer from the hotel.
Hotels with child play groups are the best options for both the kiddies and the parents – mums and dads can have a break while the kiddies playgroup provides the entertainment for bored children.
By opting for a holiday hotel with amenities as such will give mummy and daddy a little time to themselves to relax while sipping a cocktail. Knowing the children are safe and well supervised will give the parents peace of mind thus encouraging them to enjoy the holiday even more. If your Ideal Holiday Destination accommodation meets with all your needs and has everything you could possibly want from a vacation then book early because this destination may also be a million of other familiy`s ideal choice also.
Sun protection is the number one priority where children are concerned as well as the adults – be sure to fully cream the child up from head to toe before a day out on the beach or before any daytime activity like a day at a water park, out shopping or even a stroll along the promenade. Protection for the head is best if the child wears a cap or hat. Sometimes parents struggle to get the kids to wear head wear but if you make the first day of your holiday a fun spree shopping event and let the kiddies choose for themselves – you may find that their hand picked holiday hat or cap will never be off the head and in some cases even when they go to bed.
An Ideal Holiday Destination for kiddies should have a safe beach – action packed entertainment – a hotel with a swimming pool – water parks – daytime and evening activities – water pedaloes and boats – burger bars and theme parks. Well this is all well and good if this is your first family holiday and you are not familiar with what destination will have at least one of these facilities. Why settle for one of the above when you can have them all at the Ideal Holiday Destination – namely Benidorm.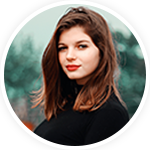 Vanessa Smith
Hello, I am Vanessa smith, a travel blogger who adores traveling. Travelling has made me learn many life aspects. Hope these blog contents spark your inner traveler and inspire you.