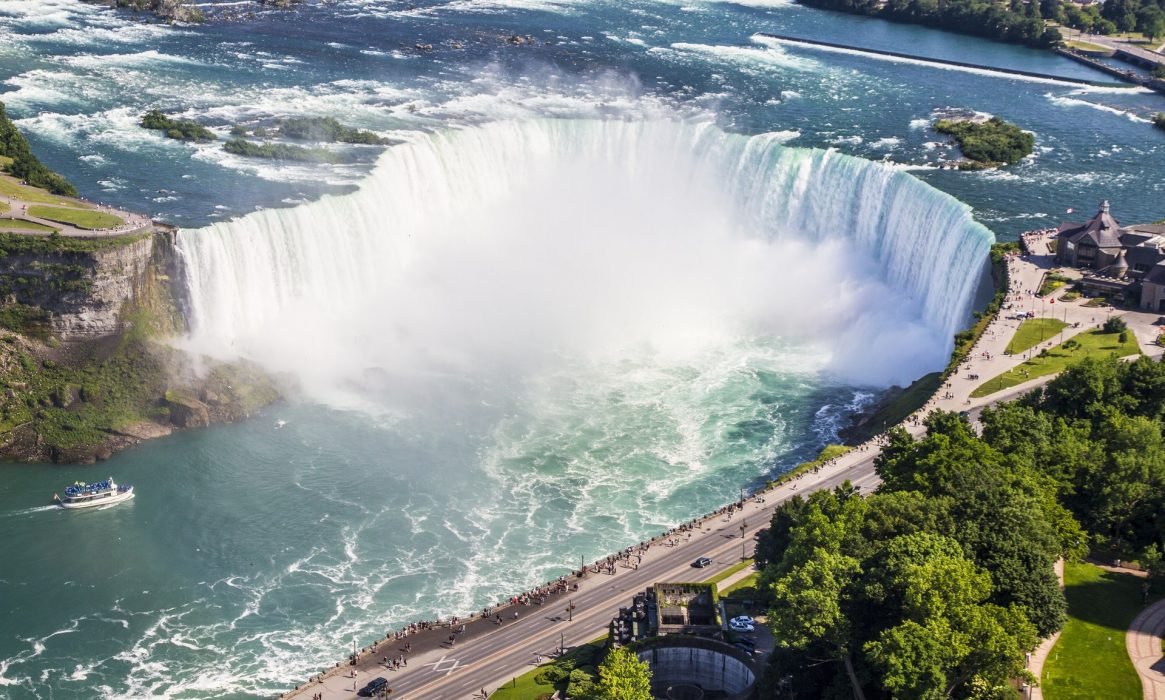 Niagara Falls Helicopter Ride Tours
/ July 26, 2021
If you are given a chance to visit the Niagara Falls, how do you want to discover the whole beauty of the falls, from down below or from up above? Niagara Falls is a very big and famous tourist destination. There's no question about that. But the question is how to enjoy the most of your tour. If you can't get enough Niagara Falls view from a boat, then Niagara Falls helicopter ride tours would best satisfy you.
The Niagara Falls helicopter ride tours are the leading Niagara attraction you wouldn't want to miss. They offer you to discover Niagara from an Eagle's eye perspective. The National helicopters are more than just helicopter rides, but they are the only helicopter touring company that provides the view of only the best of Niagara Falls and the Niagara historical surroundings. The national aerial tours are most personal and most comprehensive adventure tours being offered.
Here are the Niagara Falls Helicopter Ride Tours and Packages:
Niagara Grand Tour- Bring you camera and discover the magnificence of Niagara from the sky on a 20-minute flight in a Jet Helicopter. Fly over the majestic Falls of Niagara, Historical landmarks, and Niagara's renowned wine country in a way unimaginable from the ground. Rates are subject for 6 % GST.
Rates: $ 139 Cdn per adult
$ 120 Cdn per senior
$ 85 Cdn per child
Niagara Grand Tour Family Rate- This tour is a 20-minute ride, a perfect package for family. Bring all your kids and enjoy a thrilling adventure that a whole family can enjoy and together discover the wonders that Niagara Falls has to offer.
Rate: $ 360 Cdn plus 6 % GST
Honeymoon/Couple Flights- Bring your honeymoon or a romantic vacation to another level of excitement and adventure. If you want more privacy, you may choose to fly the fly the breathtaking 20- minute Niagara Grand Tour. Rate is $ 138 Cdn plus 6 & GST per couple.
Private Romantic Helicopter Tour- if you and your partner wishing to heli-tour in their own private helicopter may fly a Romantic Niagara Falls Helicopter Tour of 25-minute flight. A complimentary bottle of wine is included in this package. The best part of this private romantic tour is that, you can make it a sunset, honeymoon, or proposal flight, or celebrate a special occasion with this exceptional indulgence. This tour includes the grand tour route with a bonus flight over Niagara-on-the-Lake. The rate is $ 359 plus 6 % GST per couple.
The Niagara Falls Helicopter Ride Tours give the chance to discover and enjoy Niagara Falls and other must see places that are best appreciated from above. To keep your visit worth everything, try the Niagara Falls Helicopter Ride Tours and you will be glad you did.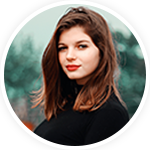 Vanessa Smith
Hello, I am Vanessa smith, a travel blogger who adores traveling. Travelling has made me learn many life aspects. Hope these blog contents spark your inner traveler and inspire you.