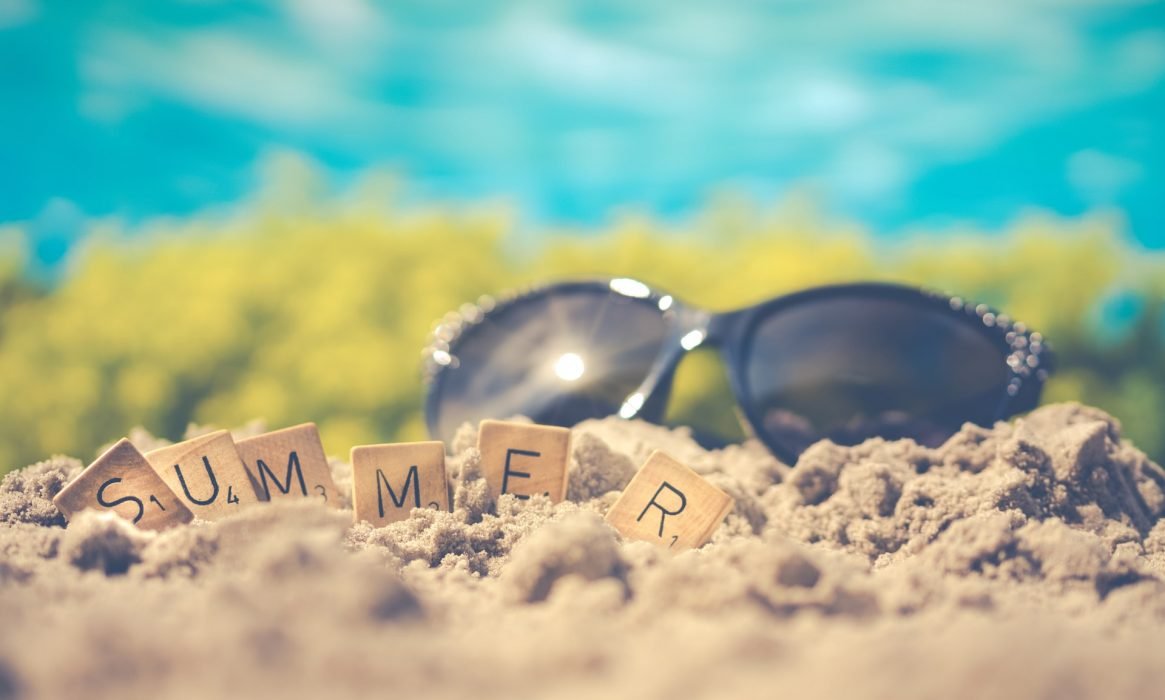 Summer Vacation Destination Packages: What They Are
/ July 24, 2021
If you are your family are interested in taking a summer vacation, you will have to make a number of decisions. Two of the most important things to consider when scheduling a summer vacation is what your destination will be and how much the vacation will cost.
When researching popular summer vacation destinations, it is likely that you will come across vacation packages. If you are wondering exactly what a summer vacation package is, you are not alone. A number of individuals are unsure exactly what they are. Summer vacation packages are often viewed as deals or discounts. Instead of having to pay separately for your hotel and beach or park admission, you likely only have to pay one lump sum.
While hotel accommodations and nearby vacation facilities are often included in a vacation package, you are encouraged not to assume this when purchasing one. Summer vacation packages are offered by a wide variety of different companies. Each company is likely to offer their own package styles. This means that while one vacation package may include the cost of admission to a private beach, another may not.
Hotel accommodations and nearby attractions are often found in a hotel package; however, they may not be the only thing found. You may be able to find travel accommodations included as well. These packages are often found with large resorts or cruise ship packages. The travel included in your vacation package is likely to be either by airplane, bus, or train.
With summer vacation destination packages, there is a misconception among the general public. This misconception involves the amount of money you will save by purchasing a summer vacation package. As previously mentioned, these packages are often viewed as deals or discount; however, that is not always the case. Before agreeing to purchase a package, you are encouraged to compare the package cost to the cost of vacationing and paying as you go.
When comparing the cost of a paying as you go to purchasing a summer vacation destination package, you are encouraged to keep the cost of travel in mind. If your vacation package includes the cost of travel, you should determine whether or not the travel arrangements are even needed. If you select a summer vacation destination that is close to or within driving distance to your home, you may save a substantial amount of money driving there instead of flying.
To determine whether the hotel accommodations included in your vacation package are worth the cost, you will need to compare hotel costs. By contacting the hotel listed in a vacation package, you can easily determine the cost of stay. The same information can also be obtained by visiting the online website of the hotel you wish to request information from. You may be surprised to see a difference between the two. Depending on the vacation destination package in question, you may find the difference saves you money or ends up costing you more.
When searching for vacation destinations online, it is likely that you will be bombard with package deals and discounts. If you are not presented with these offers you can easily find them. Most vacation packages are not offered directly by the owner of a specific hotel or restaurant. If vacation packages are available for direct purchase, they are often from a large resort.
The only way that you can determine whether or not a summer vacation destination package will save you money is by closely examining the details of the package. Be sure to read all policies and exclusions. Closely examining vacation package details will ensure that you do not lose money, when you should be saving it.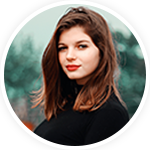 Vanessa Smith
Hello, I am Vanessa smith, a travel blogger who adores traveling. Travelling has made me learn many life aspects. Hope these blog contents spark your inner traveler and inspire you.