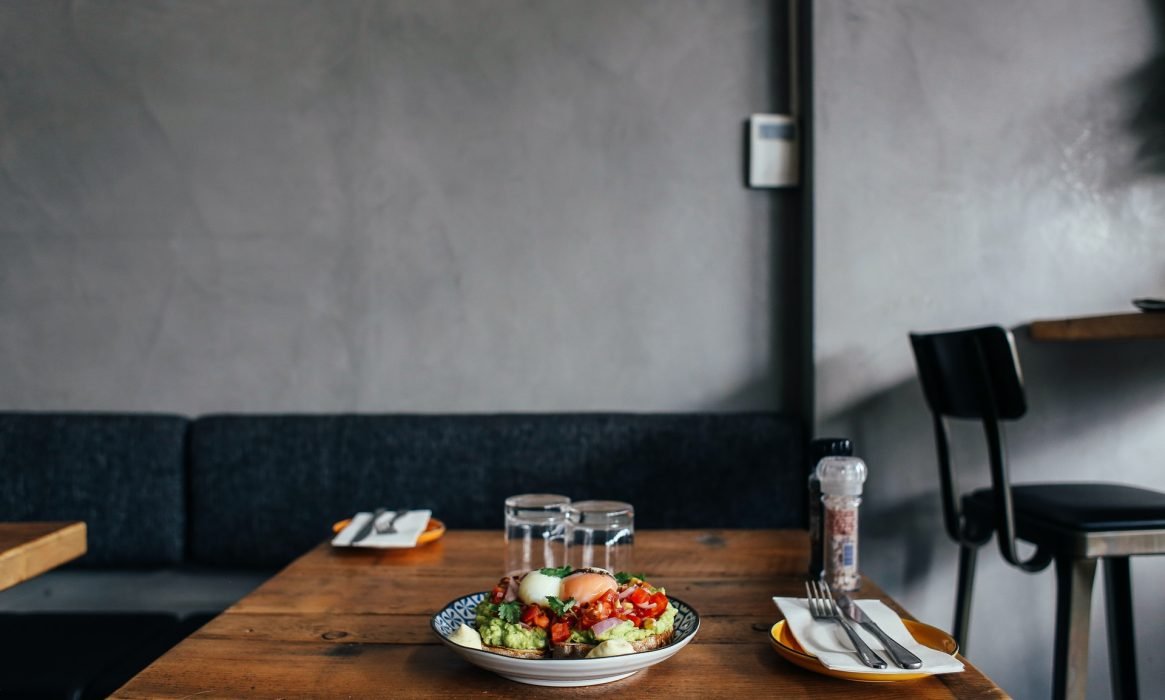 The Restaurant Business – How to Win
/ July 26, 2021
Food is one of the basic necessities of life. You need to eat to survive. For some, it is just that – but for most of us it is more than just survival. Food is a celebration – of being alive, of taste and of our fruits of labor. Although this celebration is most of the time confined in the home kitchen, with the fast-paced world and less time that we have to cook and then to eat – the restaurants serving a wide array of delicious food are increasingly becoming the stop-over for the urbane society.
In most parts of the world – the smallest snack cart to the suave seven starred restaurants – food is available for the consumer in ways that were incomprehensible even in the last century. Eat while floating in air – the hanging restaurant – or eat under water amongst the swimming sharks – how about eating aboard a tram or a train or cruise – exclusive restaurants on wheels or on water – celebrate the way that best suits your taste.
The business of restaurants hence is a very lucrative option for many entrepreneurs. From small start-ups, family joints to mega food chains – restaurant business is making its mark in the consumer market. Although it seems quite simple to just walk in a restaurant, order the food, eat, pay and leave – running a restaurant and staying on the market when restaurants are mushrooming at almost all the corners of your street – is not quite easy. Starting up a restaurant and keep it running with profit needs meticulous pre-planning and management.
The most important points that one should keep in mind while starting a restaurant are:
The location of the restaurant – ensure that there is traffic where you are opening up the restaurant. It is not necessary that you have to open one only at the established areas. You need to identify areas that would develop soon as well.
Great food, great ambience, great service – the three keys to keep customers loyal to your joint. They should not just visit once, but keep revisiting.
There is no great food unless there is a reliable and regular supply chain to support it with. So before you get in to opening a restaurant, remember to invest money and effort in building up the supply chain.
Once you have your restaurant all set up, in order to keep it running – remember the following:
Don't over promise and under deliver! You may find a number of exotic menus available, but offer only those that your kitchen can deliver.
Keep it changing, but don't forget the old! It's good to jazz up your joint once in a while – the décor, the menu. But remember, you'll also have loyal customers who come to your place to relish the signature dish or enjoy the old ambience. Ensure that your change does not make the most loyal customers uncomfortable.
Most importantly – times change, markets go up and down – but always ensure that your customers get value for their money.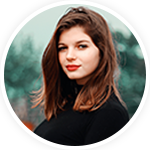 Vanessa Smith
Hello, I am Vanessa smith, a travel blogger who adores traveling. Travelling has made me learn many life aspects. Hope these blog contents spark your inner traveler and inspire you.