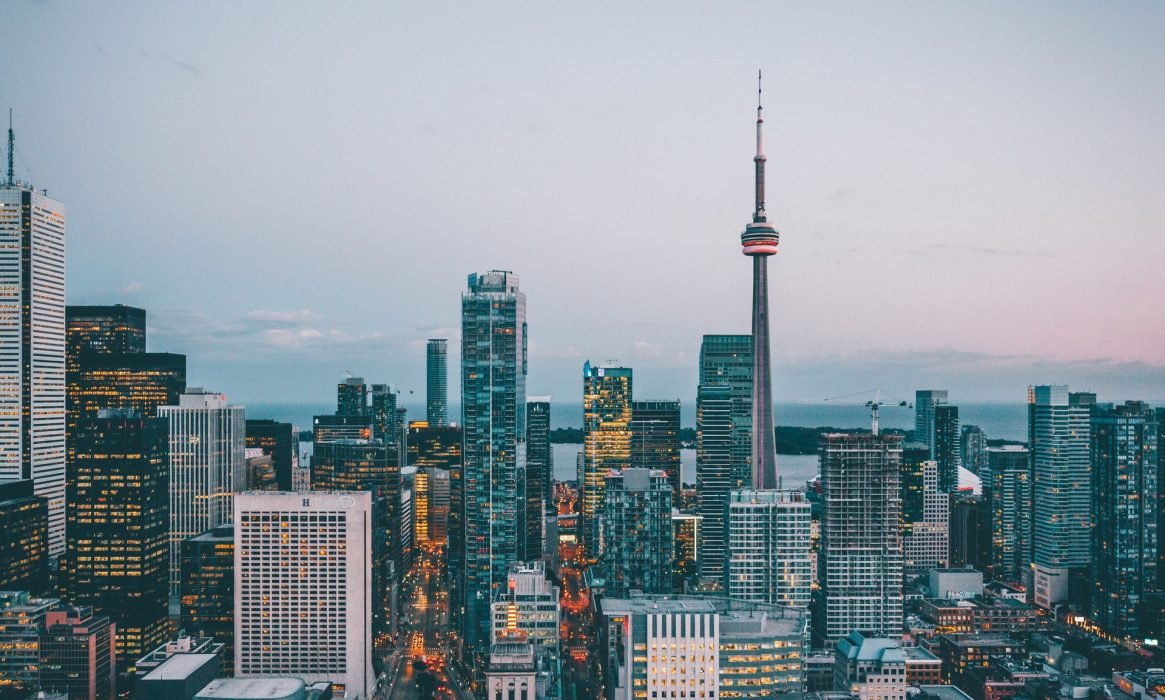 3 Best Countries When Medical Touring
/ July 26, 2021
There are several countries today competing to get accreditation from the top governing bodies, to hopefully become one of the best when it comes to providing medical tourism packages. There are 3 nations you have to specially consider, though, since these have been very consistent in giving quality care, as well as the most attractive tourist spots this side of the globe. Here are some more details on what to expect and why they're the best.
Costa Rica
Costa Rica is situated just between Nicaragua and Panama. It is located between the North Pacific Ocean and the Caribbean Sea, so you can expect tranquil and breathtaking views and great weather most of the year. Costa Rica is only a 2.5-hour flight from Miami, Florida. Compared to other nations in Central America, Costa Rica has high standards of living, as well as a peaceful democratic rule. Some of the favorite activities by medical tourists are scuba diving, surfing, swimming, parasailing and sunbathing.
Costa Ricans mainly speak Spanish, although a lot of medical institutions in the area require most of their staff to be good at English as well. Some of the main reasons why you have to consider Costa Rica for your medical tour are its top quality health institutions, modern equipment and facilities and a highly ranked health care system. The system is actually better compared to the United States and you only pay a fraction of the cost. A couple of hospitals are accredited by the JCI. Some of the most preferred procedures in the country include dental work, weight loss operations, cosmetic surgery and orthopaedics.
India
India is situated in southern Asia with several countries surrounding its borders like Pakistan, Myanmar, China and Bangladesh. India has gone through a huge growth in terms of technology and medicine in recent years. It has also been very active in providing programs and aims to get more accreditation in its many hospitals to become one of the top medical tourist destinations in the world.
At present, there are 13 hospitals in the country that are accredited by the JCI. Some of the most common procedures that patients look for when visiting include cosmetic surgery, dental work, heart surgery and cancer treatment. The cost of care in India is considerably lower compared to other medical tourist spots. Patients can also communicate better with health care providers since majority of Indians are very good at speaking English. Visitors can enjoy their vacation more because of the India's rich culture and unique sights, sounds and attractions.
Thailand
Thailand is arguably the most popular medical tourist destination globally. It is located in Southeast Asia, just west of Cambodia and south of Myanmar. Visitors like traveling to Thailand because it is conveniently located near other Asian countries, so you can cross the borders and go to several other nations in just one trip. Top quality medical services are offered with a number of private hospitals earning JCI accreditation.
Some of the most popular procedures done in the country include spinal fusions, orthopaedics, prostate surgery, coronary artery bypass grafts and gastric bypass. There are also medical institutions in Phuket, Thailand that specialize in cosmetic surgery, dental work and eye surgery. A lot of hospitals in the area at present have English-speaking staff.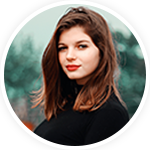 Vanessa Smith
Hello, I am Vanessa smith, a travel blogger who adores traveling. Travelling has made me learn many life aspects. Hope these blog contents spark your inner traveler and inspire you.