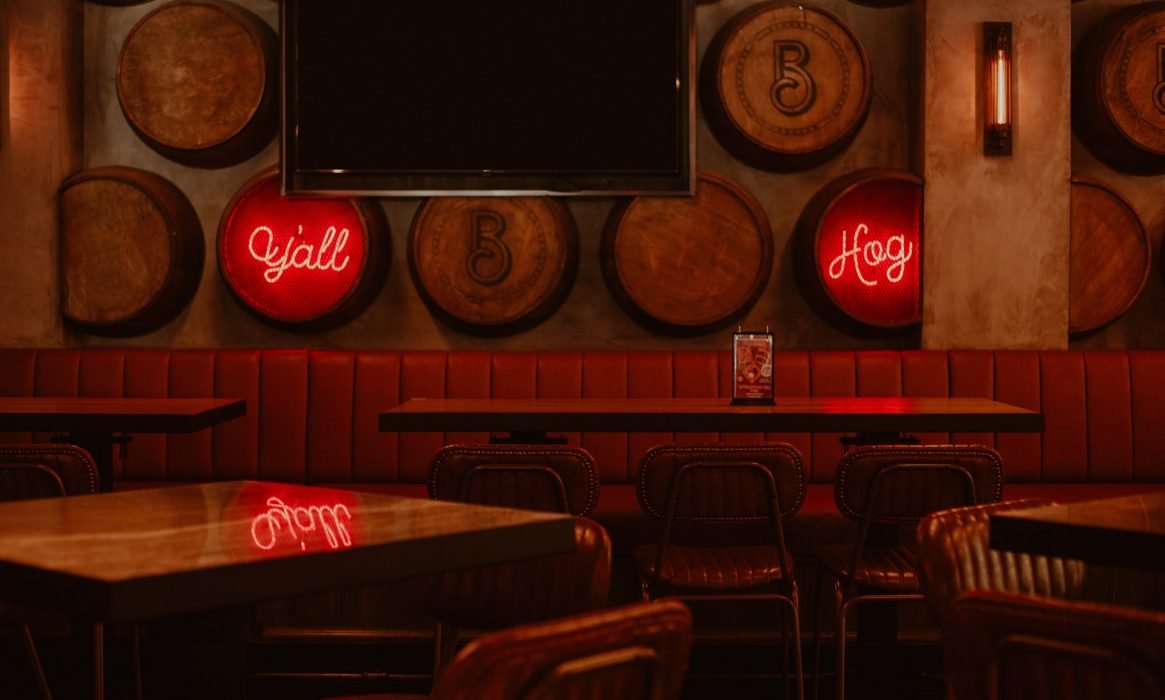 Does the Light Taste Good? – Restaurant lighting
/ July 26, 2021
Lighting sets any mood and an uplifted feeling at any place. Setting ambient lights in a restaurant not only add up to warmth and hospitality, it puts your dining customers at ease and at home. For this reason, it's vital to give equal importance to restaurant lighting just as to the food being served.
Especially for dining people, light is very important to the sensory organs. We don't just eat with our hands and mouth. Imagine eating in very dim restaurant wherein you'll have to exert all effort to know what kind of food is on your fork! Low light can give the impression that the food served on the table is not good enough – food also has the right to be seen. Pity the chef who used up all his artistry to garnish your meal when you're not able to appreciate it at all. Rule of thumb in businesses: keep your customers from wanting more. And restaurant lighting plays a pivotal role in this aim.
Restaurant lighting is modest lighting. Neon lights suspended from the ceiling and fluorescent lamps do not resolve to their function. Ultra bright lighting is not restaurant lighting. A restaurant is not a bus station bathroom for it to be lit that way.
Ambient lights provide illumination to a large area eliminating shadows. Ambient lights are more effective if use together with dimmers because it controls the light to varying intensities, thus, adding their power to set mood. Dimmers must be used with care as they can be damaging to fixtures incompatible with them. You can enhance the power of ambient lights by using decors that complement them; this will further give a certain appeal and character while keeping a room brightly lit.
There are a variety of restaurant lighting fixtures available anywhere. A chandelier is typically great as centerpiece to a restaurant because it answers to elegance and functionality. Investing on wall sconces, if they complement with the interior design, can provide a dramatic (if not romantic) effect.
Candlelight can also be an addition to other restaurant lighting fixtures because it provides the impression of having a private space of two people who want to have a fine evening and a full stomach.
To sum it all, dining unlike other acts is better performed when there is light – but too much light doesn't qualify as restaurant lighting either. Food is better enjoyed if it is seen. And darkness does not equate romance.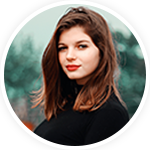 Vanessa Smith
Hello, I am Vanessa smith, a travel blogger who adores traveling. Travelling has made me learn many life aspects. Hope these blog contents spark your inner traveler and inspire you.