Destination & Places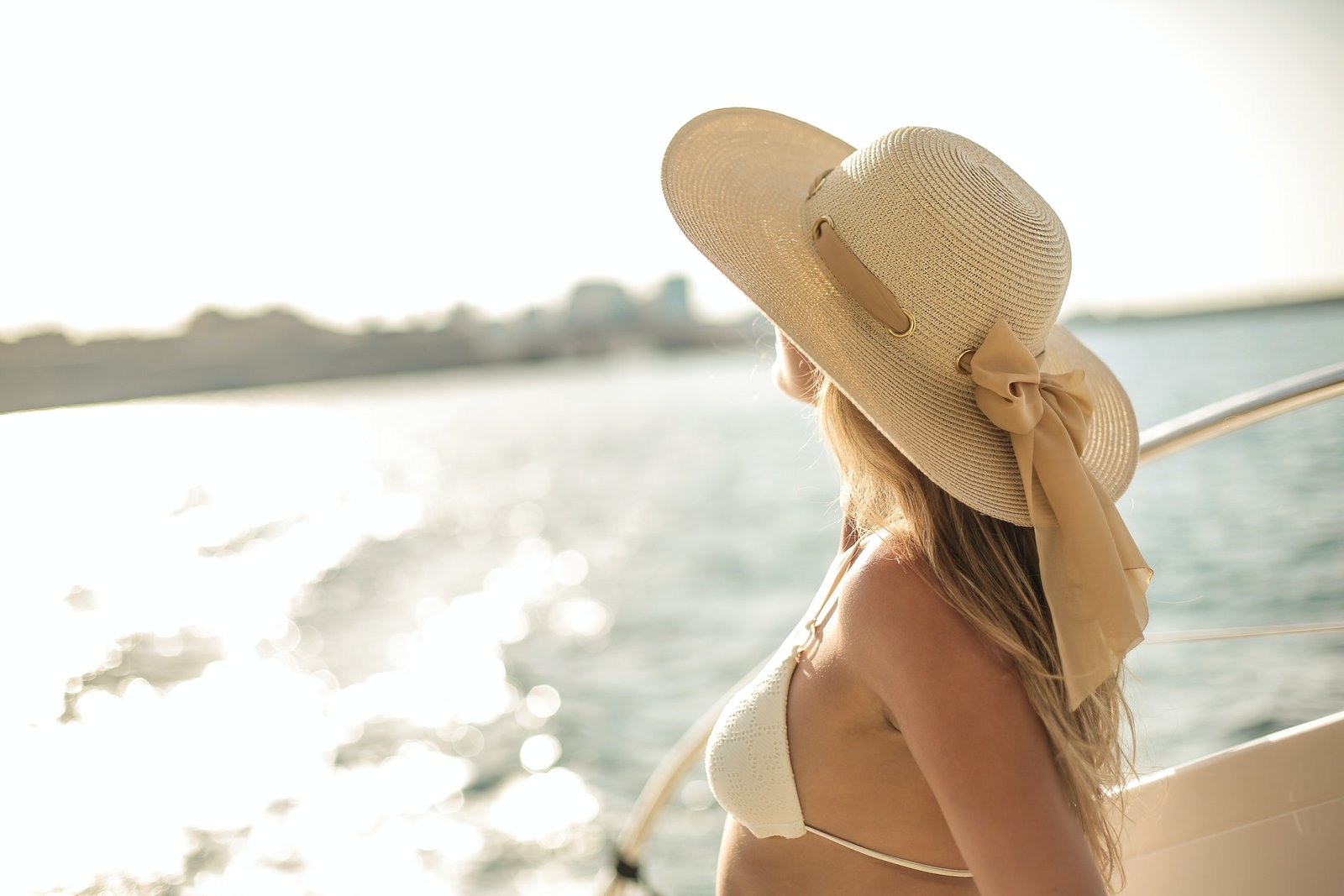 / July 24, 2021
Going on a summer vacation can be exciting, but only if you choose the perfect destination to suit your needs. For many people they know that they want to go on a summer vacation, but they do not yet know where they want to travel to. Deciding upon the perfect destination can take time and it is a decision that should not be taken lightly. Planning Your Perfect Summer Vacation...
/ July 24, 2021
For a long time the destination wedding, a wedding combined with a vacation for the couple, wedding party, and guests, was an exotic treat attainable only by the extremely wealthy. This is no longer the case as destination weddings have, in recent years, become an attainable and attractive alternative for more and more couples seeking to put an enjoyable romantic spin on their nuptial occasion. Destination wedding planners like to advertise that...
ABOUT ME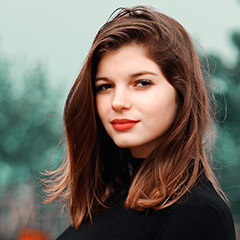 Vanessa Smith
Hello, I am Vanessa smith, a travel blogger who adores traveling. Travelling has made me learn many life aspects. Hope these blog contents spark your inner traveler and inspire you.